There has been a disturbing trend in the last couple of months related to Onlyfans models either causing severe harm and abusing their partners or outright killing them. Men are responsible for over 90 percent of serious violent crimes, such as assaults, homicides, and violent robberies, as stated by this Psychology Today article. It is not immediately clear what is causing this phenomenon. We will go into detail below.
The Examples
In this first case, as reported by the Daily Mail, it appears that Abigail White, a Bristol Onlyfans model that was a "pioneer" on the platform earning up to £50k a year on the platform, is accused of murdering her boyfriend. Allegedly the money she made was controlled by her boyfriend, but I won't get into further detail here as the trial is ongoing.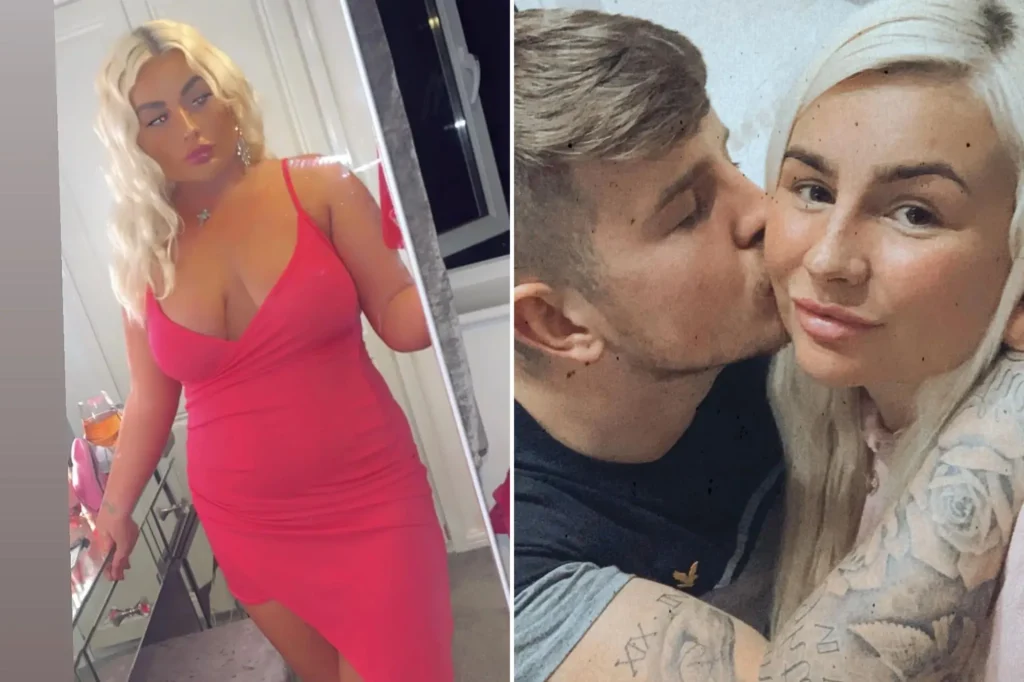 In another case, it appears that an Onlyfans model named Courtney Clenney is accused of killing her boyfriend in a domestic violence incident reported by FOX 5 Vegas. She was involved in another domestic in July 2021 with the same person. Her lawyer gave a statement to TMZ, claiming self-defense in the incident.
One victim was even allegedly forced into creating sex videos by Ruiz
Earlier this year, A couple was arrested and accused of forcing young women into sex trafficking. Jonathan Ruiz and Charline Santiago are facing multiple charges, including sex and labor trafficking and promoting prostitution. One victim was even allegedly forced into creating sex videos by Ruiz. They also reportedly used the victims' details to claim government benefits.
Conclusion
Onlyfans has faced its share of controversies, including the accusation of it being a platform being used for exploitation and criminal activity, according to the National Center on Sexual Exploitation. It has also been accused of being a hotbed for child sex abuse material and sex trafficking, among many other things.
It is unclear what could have happened in the cases of the women above allegedly harming or killing their boyfriends. However, it does appear that Onlyfans is only getting more degenerate and dangerous by the day.