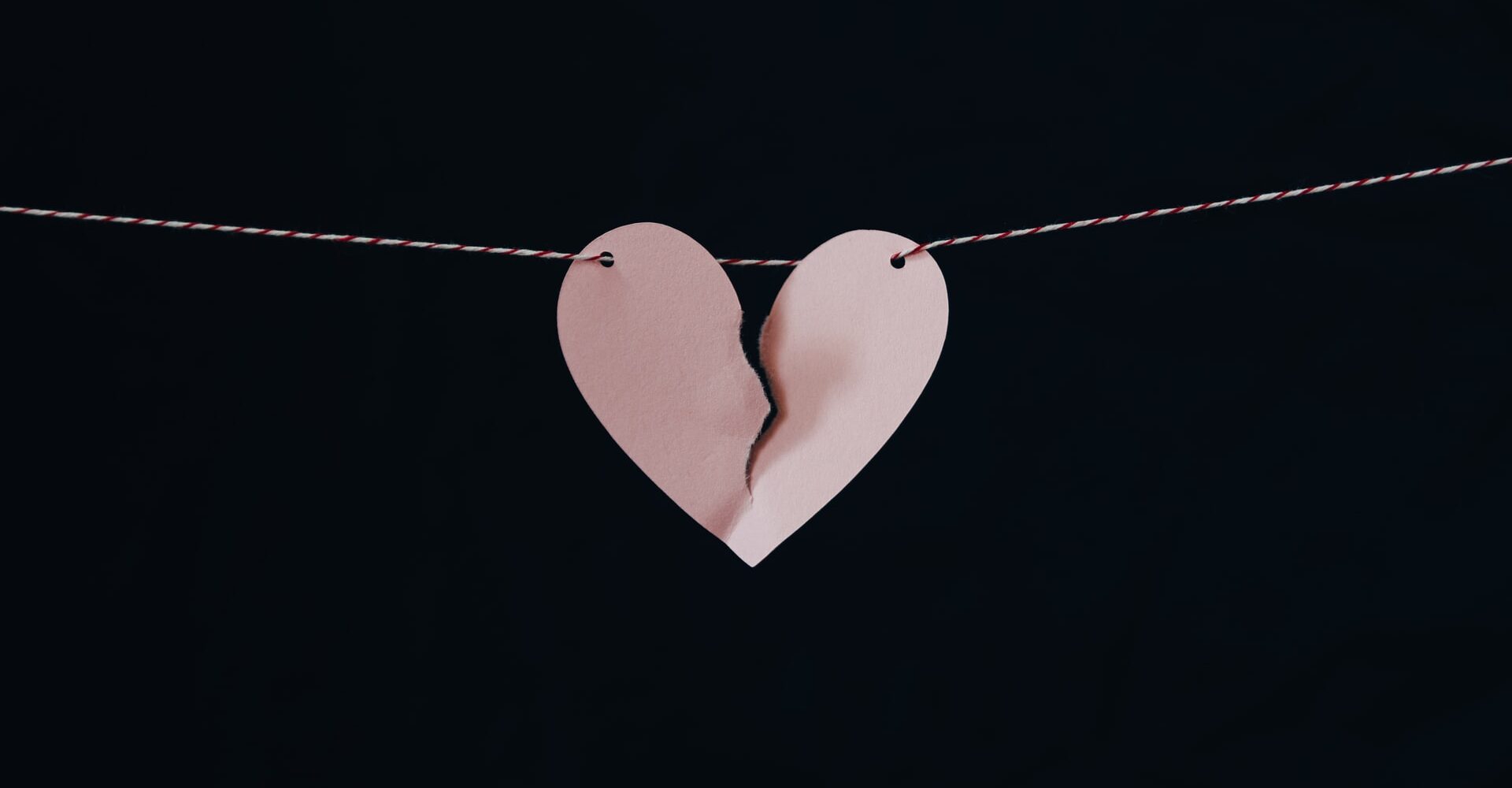 Even the most unattractive or introverted of women can find willing partners, if they try. Practical experiments with extremely unattractive women have shown as much, and the science backs up these claims.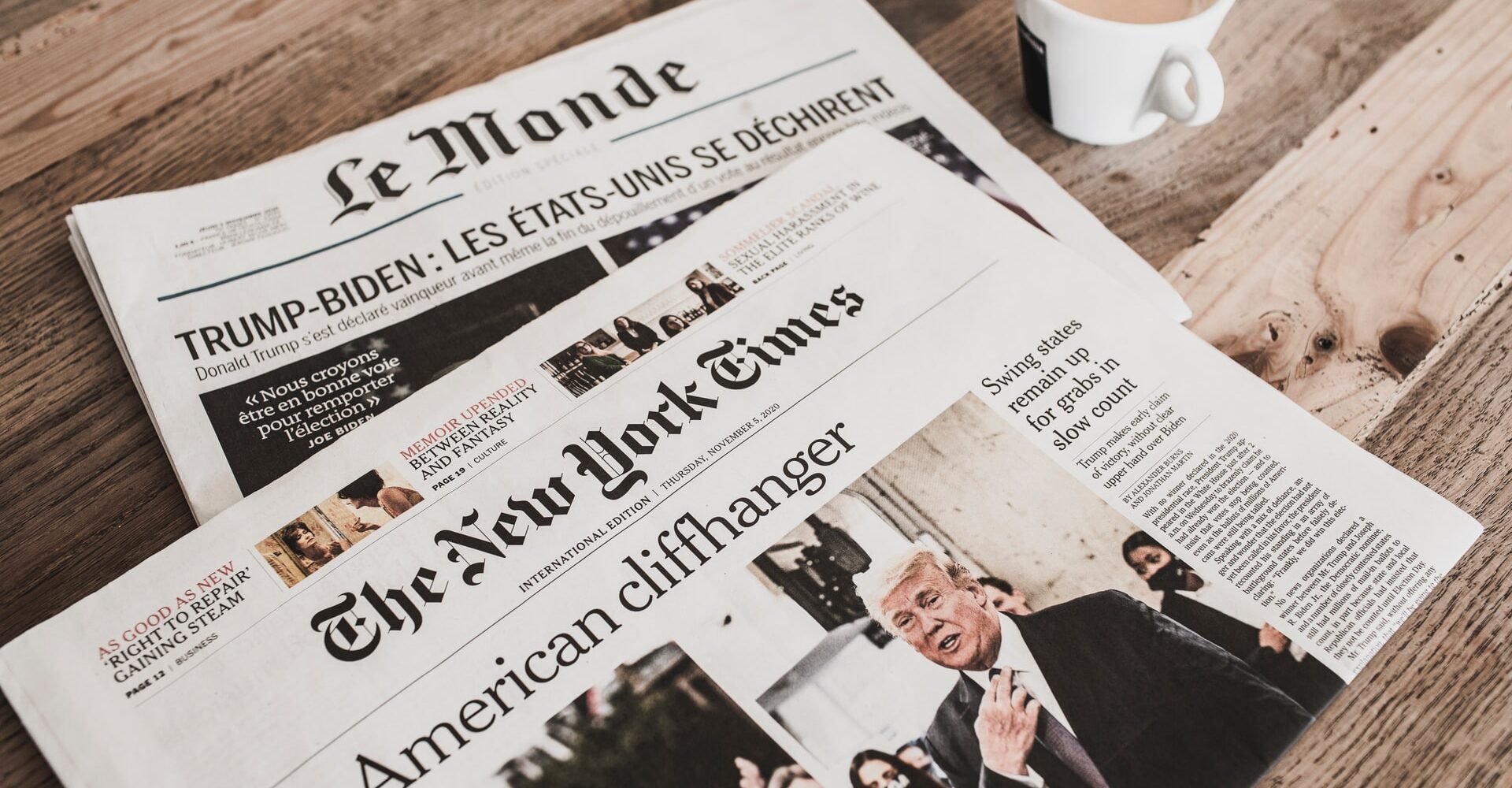 If what has been promised and proposed by Joe Biden comes to fruition, a Joe Biden presidency will be terrible for incels.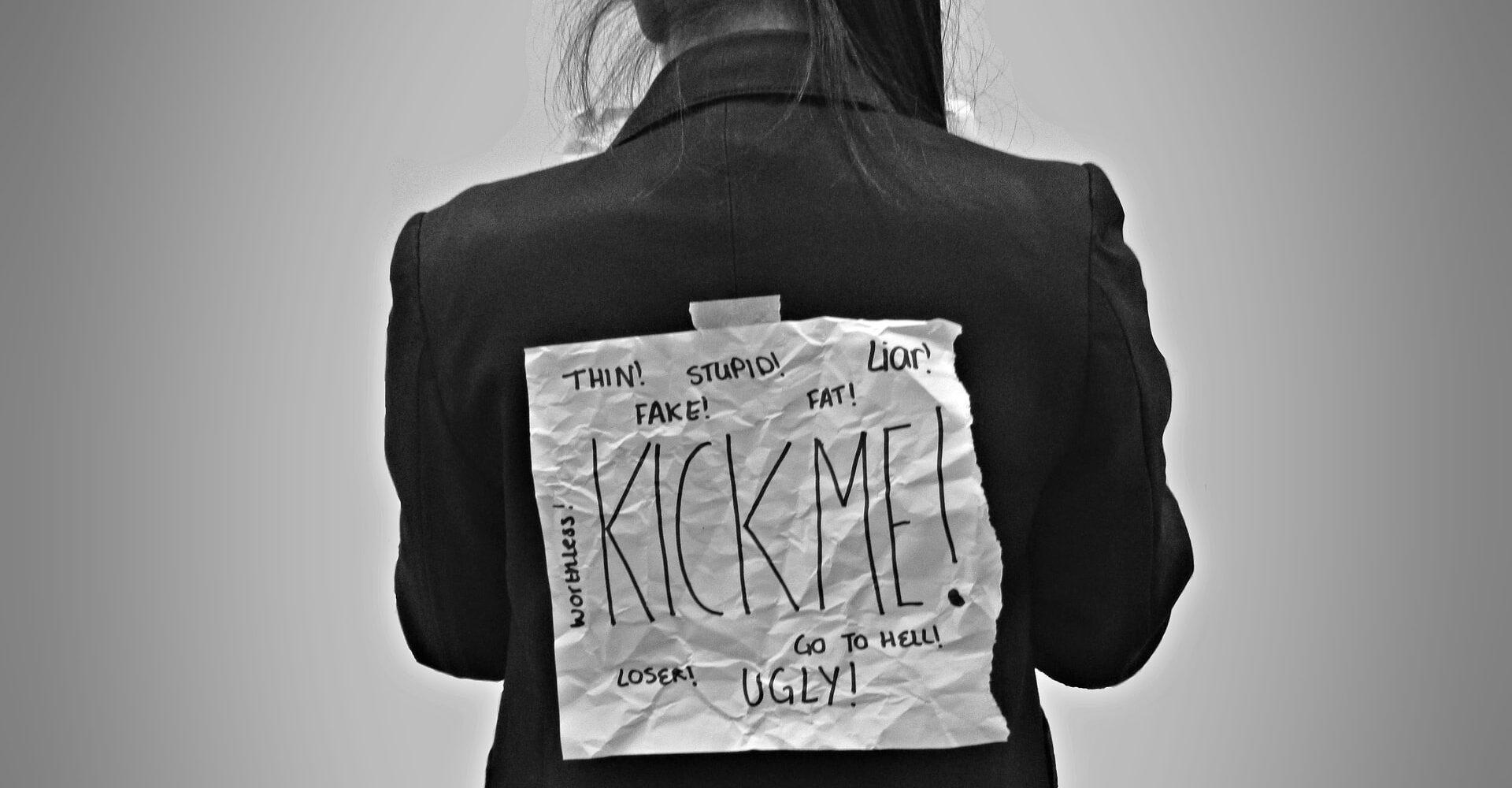 Anti-incels however share a made up identity, one that they do not need and that only feeds on the pain and struggle of others.
(Visited 11,809 times, 77 visits today)