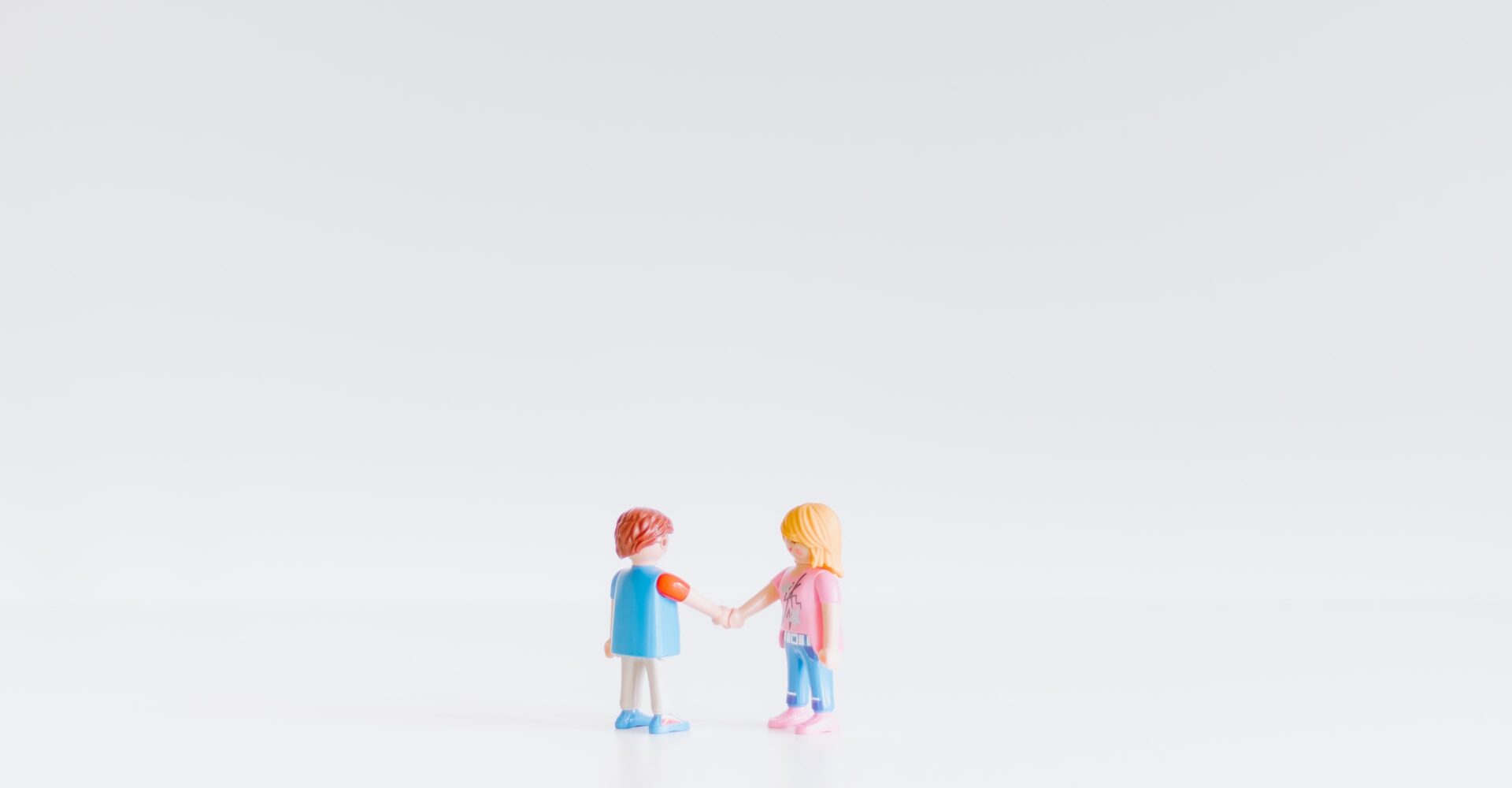 Not long ago I received the following private message: Hello. I think guys should accept new dynamics when it comes to sex. Cuckolding and FLR Female-led relationships are worth trying. … Female empowerment cannot be undone, males should either accept it or have the risk of being lonely. The suggestion was clear: If (male) incels...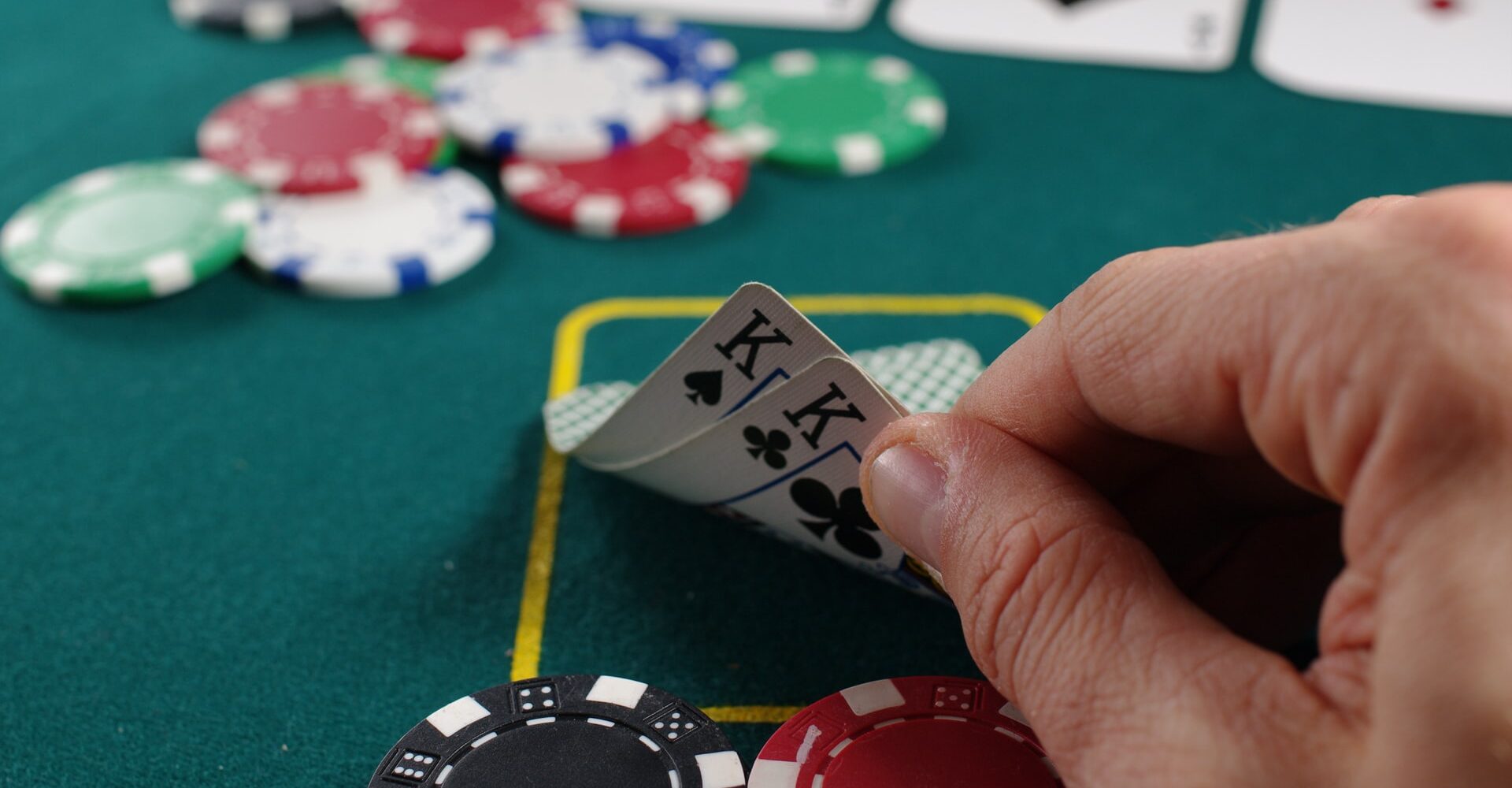 We have absolutely no control over the hand we're dealt, as much as we would love to have a royal flush going into every game, it seldom works this way for anyone.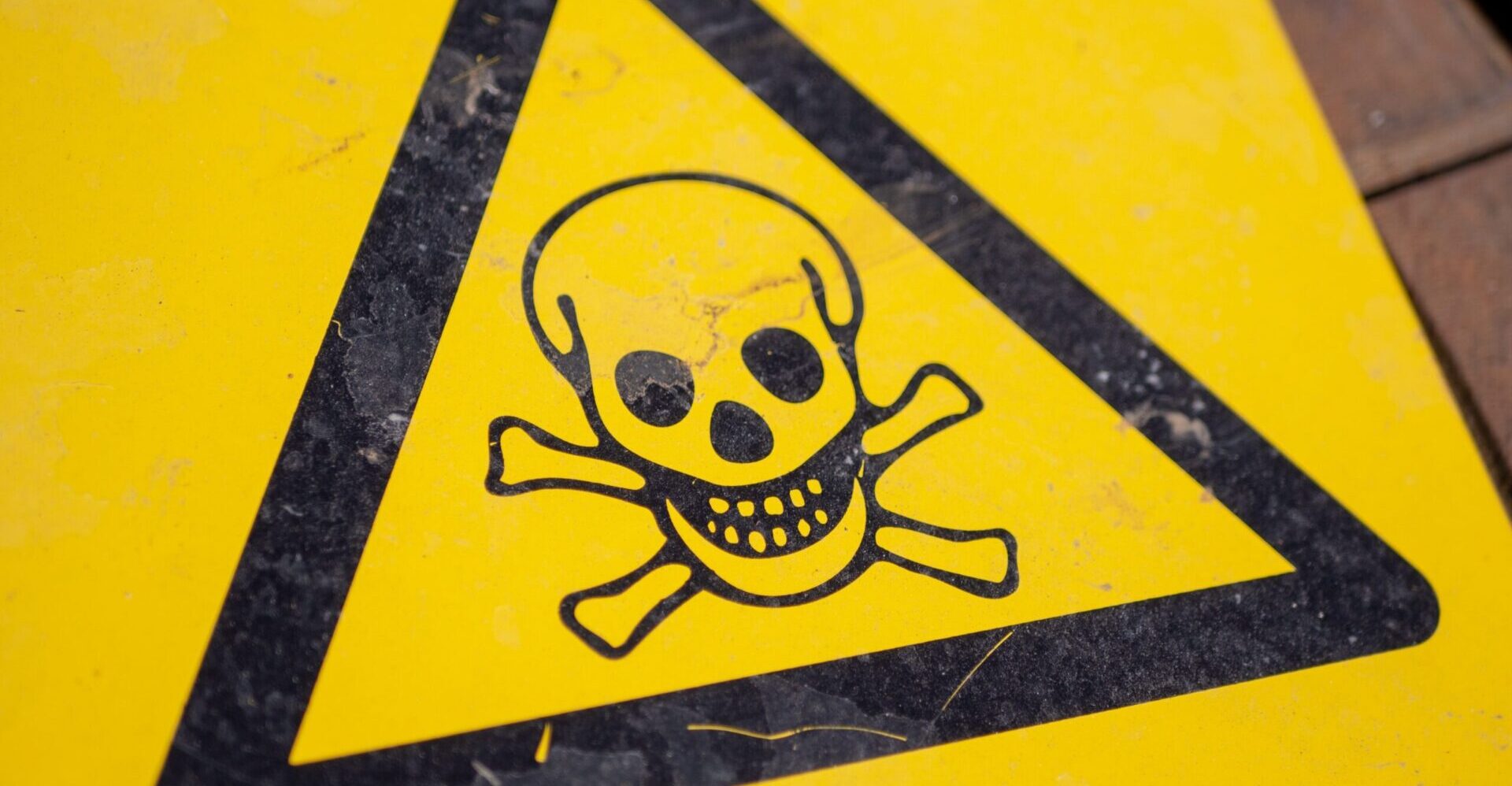 The problem is balance: Believe nothing others believe, and you are blind to the world around you. Believe everything others believe, and you are a vessel for propaganda, misinformation, and disinformation.
(Visited 5,597 times, 138 visits today)